About us
Golden Prizma was founded in 2015, it's HQ is located in Erbil-Iraq, which is the biggest and cheapest air and land cargo (freight forwarder) company. The company has more than 14,000 registered customers along with 25 employees and 5 offices, 3 in Iraq (Erbil, Sulaymaniyah, Duhok) and 2 in Istanbul & USA.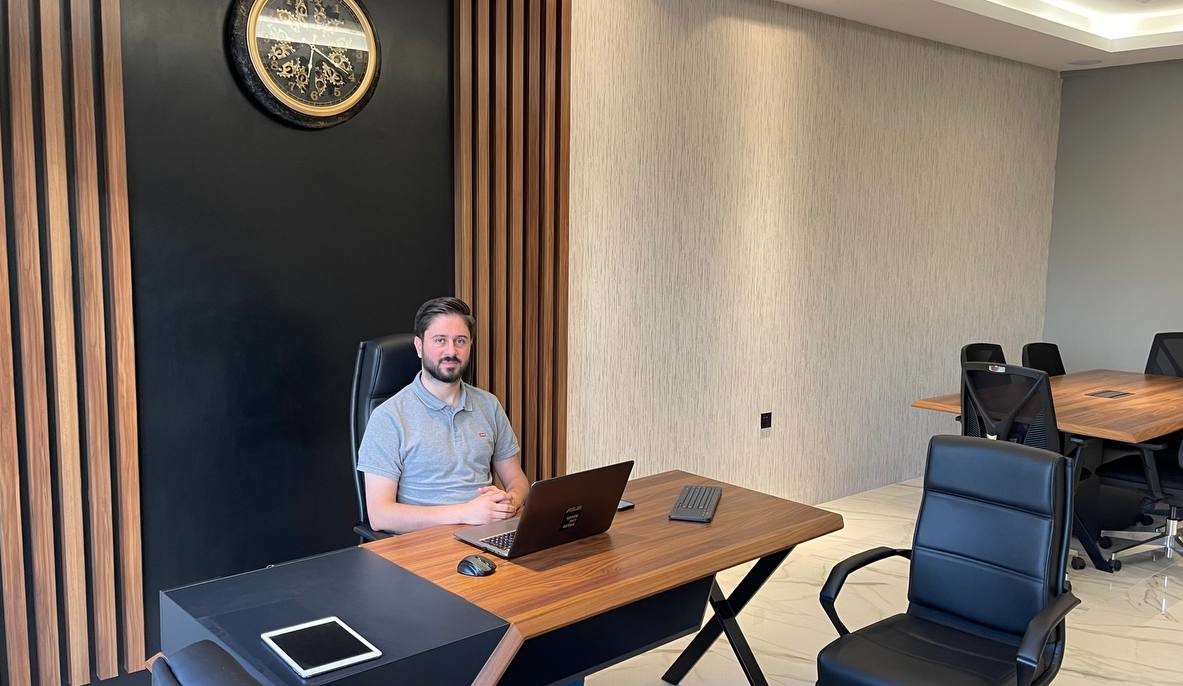 Golden Prizma's main duties are purchasing and shipping any type of large and small products in both Turkey and the USA (soon China, UAE, and Europe). We fully guarantee any type of your products while shipping in case of losing, damaging, or receiving the product by mistake, we fully refund or exchange the item for our customers.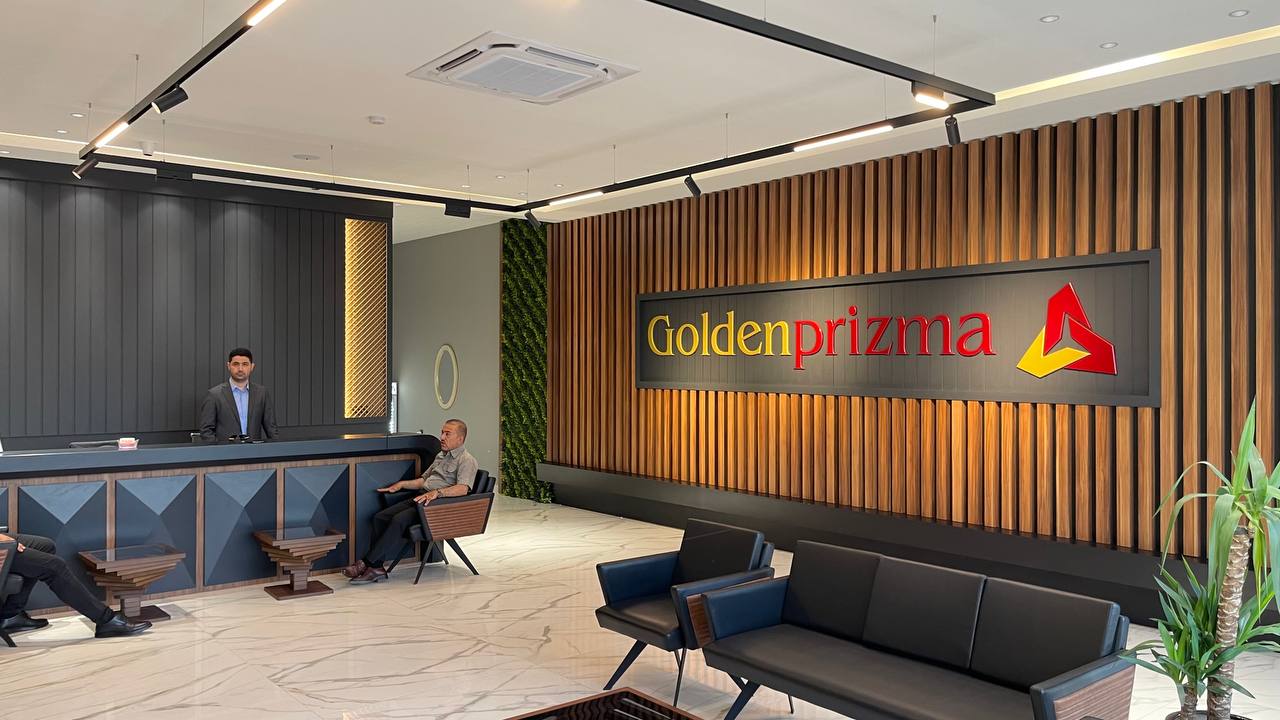 Along with providing the service of retail shopping for every kind of product, we provide a special offer for shop owners and wholesalers, for purchasing and shipping their wholesale products conveniently.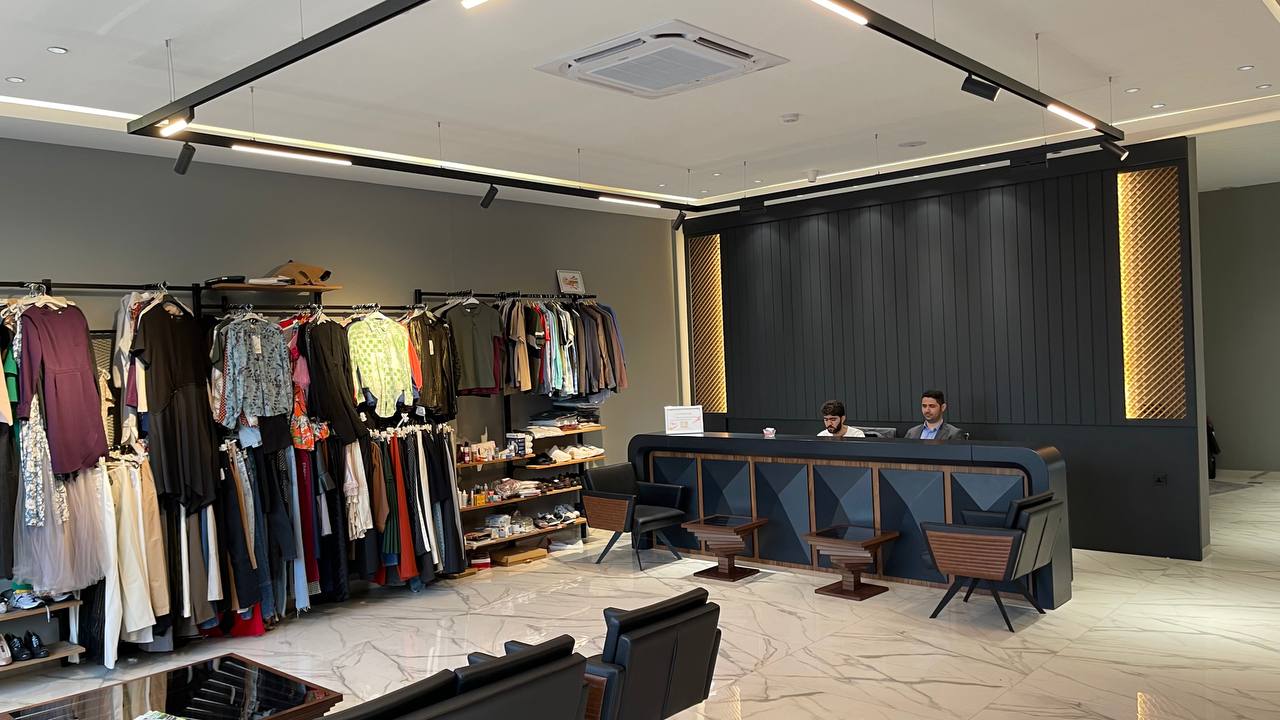 Golden Prizma provides every type of ease for its customers in a manner that if they want to order a product, they will not need to have a bank account, credit card, or any other online account. Furthermore, just by selecting the order or delivering it to one of our offices. We hold the whole responsibility. Such as, purchasing and shipping your products, and guaranteeing their safety of it.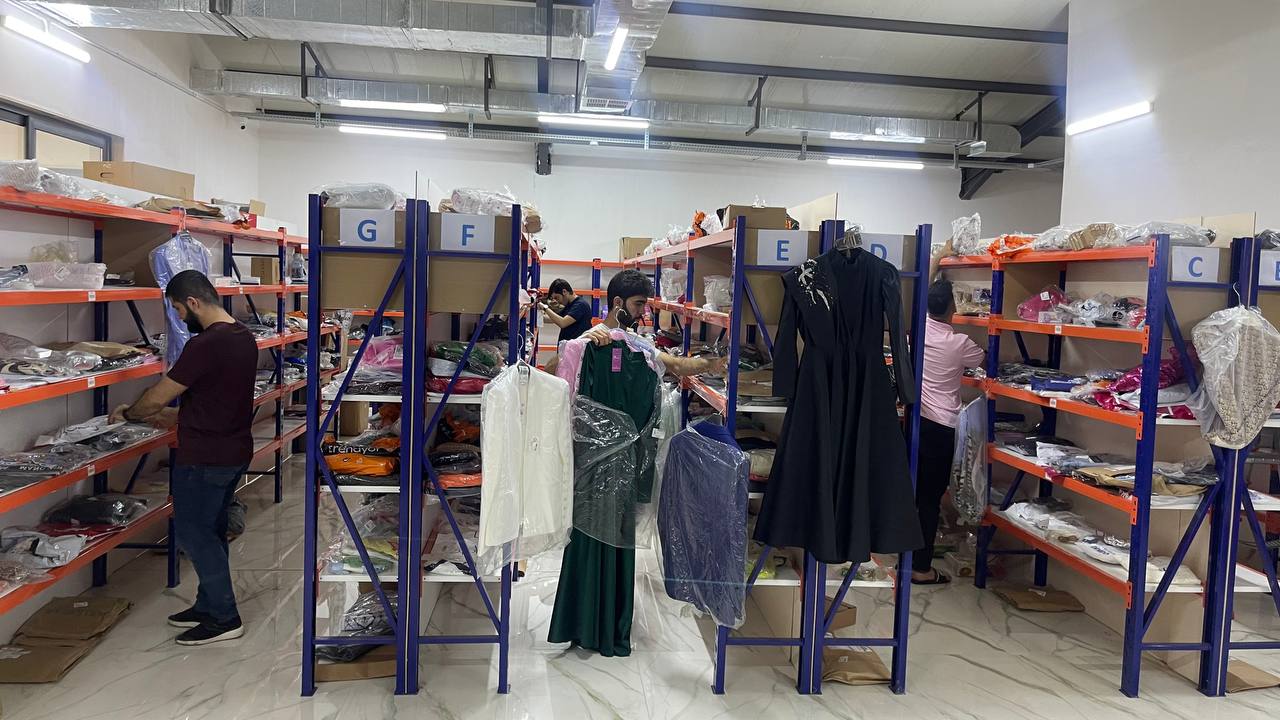 Golden Prizma has a unique and very secure system in which their customers can own a personal account by self-registering or getting help from our employees. Orders can be made using the system in less than 30 seconds in both our web application or mobile application for Android and IOS systems. By using Golden Prizma System, you can easily track and show your order statuses along with your account transactions. Furthermore, customers can ask for internal or other city deliveries after receiving their items to our offices, along with opening a ticket when facing any issue or difficulties in any area.